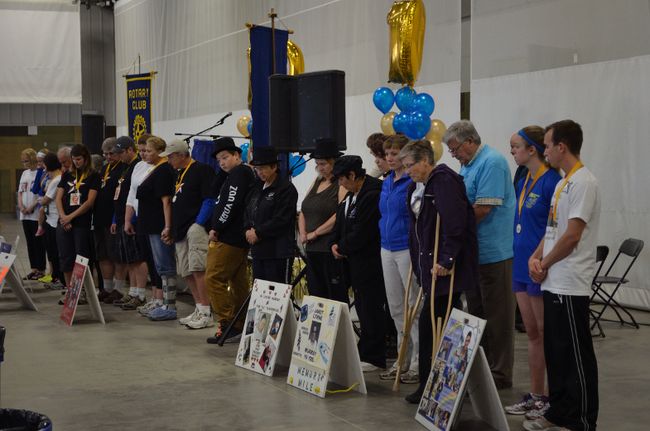 Rotary Run for Life in Stony Plain continues to help many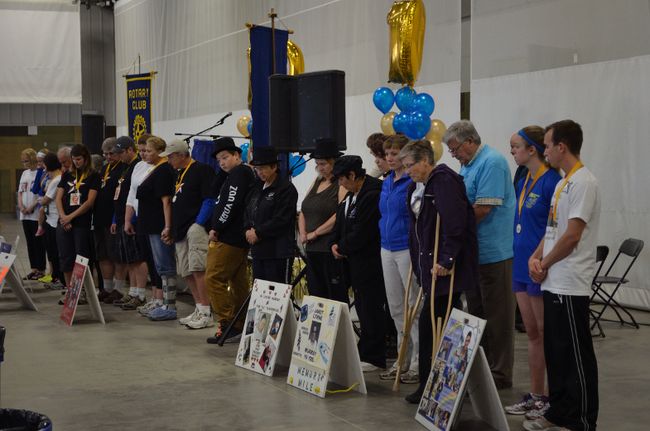 Family members and citizens from the tri-area community show up every year to lend moral support to those involved in the Rotary Run for Life event, done in support of suicide prevention and awareness. – Thomas Miller, File Photo
The Rotary Run for Life is in its 11th year and race day is just around the corner.
The event will bring walkers and runners together for a five-kilometre, 10-kilometre or half marathon route through Stony Plain's trail network, starting at Heritage Park Pavilion, on Sept. 14.
Since its inception, the run has raised funds and awareness for the prevention of suicide and worked to reduce any lingering stigma surrounding suicide in our community, said race director and chairperson Alyson Brown.
Additionally, the event offers friends and family members an opportunity to remember and honour loved ones who have been lost to suicide.
"We need to get the word out there in our community that this is our problem and it is preventable with the right training and education. Talking about it is one of the first steps towards change," Brown said.
"People are afraid to speak about it. We hope that by talking about it and by bringing it to the public eye we can reduce the stigma, give (those thinking about suicide and suffering from mental illness) a voice and let them know it's OK to ask for help."
"In the past, people wouldn't have spoken about it (as much) but now, almost everybody knows someone, or of someone, who has been lost to suicide. It's hitting closer to home."
More than 500 people participated in the walk/run last year with an additional 300 volunteers and supporters lining the routes.
Last year, more than $70,000 was raised during the Rotary Run for Life. This year, run organizers hope to see $80,000 raised.
Notably, corporate sponsorships and financial contributions are always welcomed and encouraged.
The money raised is divided between the Co-ordinated Suicide Prevention Program (CSPP) — an organization that falls under the umbrella of the Simon Poultney Foundation — and the regional Rotary Clubs.
All funds given to the Stony Plain and Spruce Grove Rotary Clubs, and Rotary After Dark of Parkland County, are earmarked for mental health programs and initiatives.
For more information or to register online, visit www.rotaryrun.ca. Members of the public interested in volunteering during the event are asked to contact Alyson Brown at 780-868-2688.