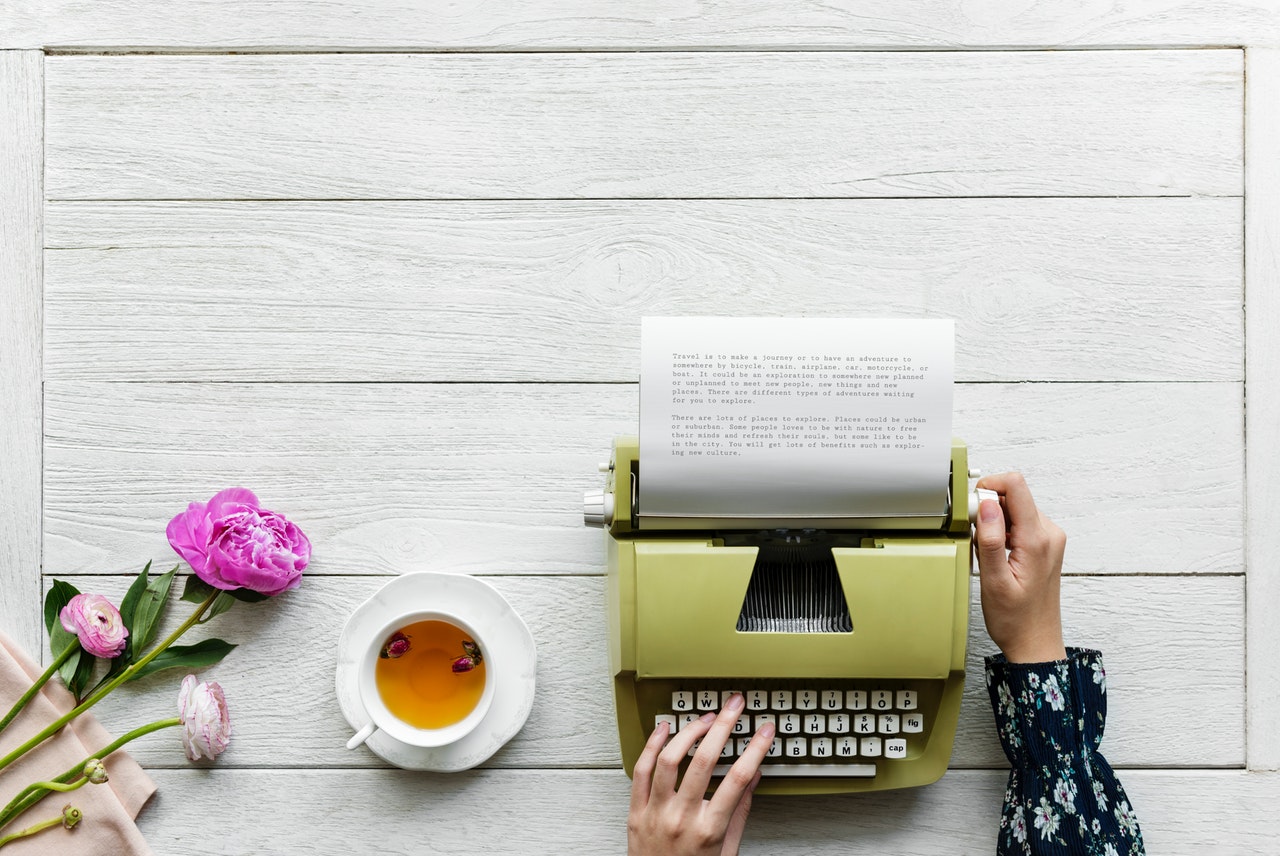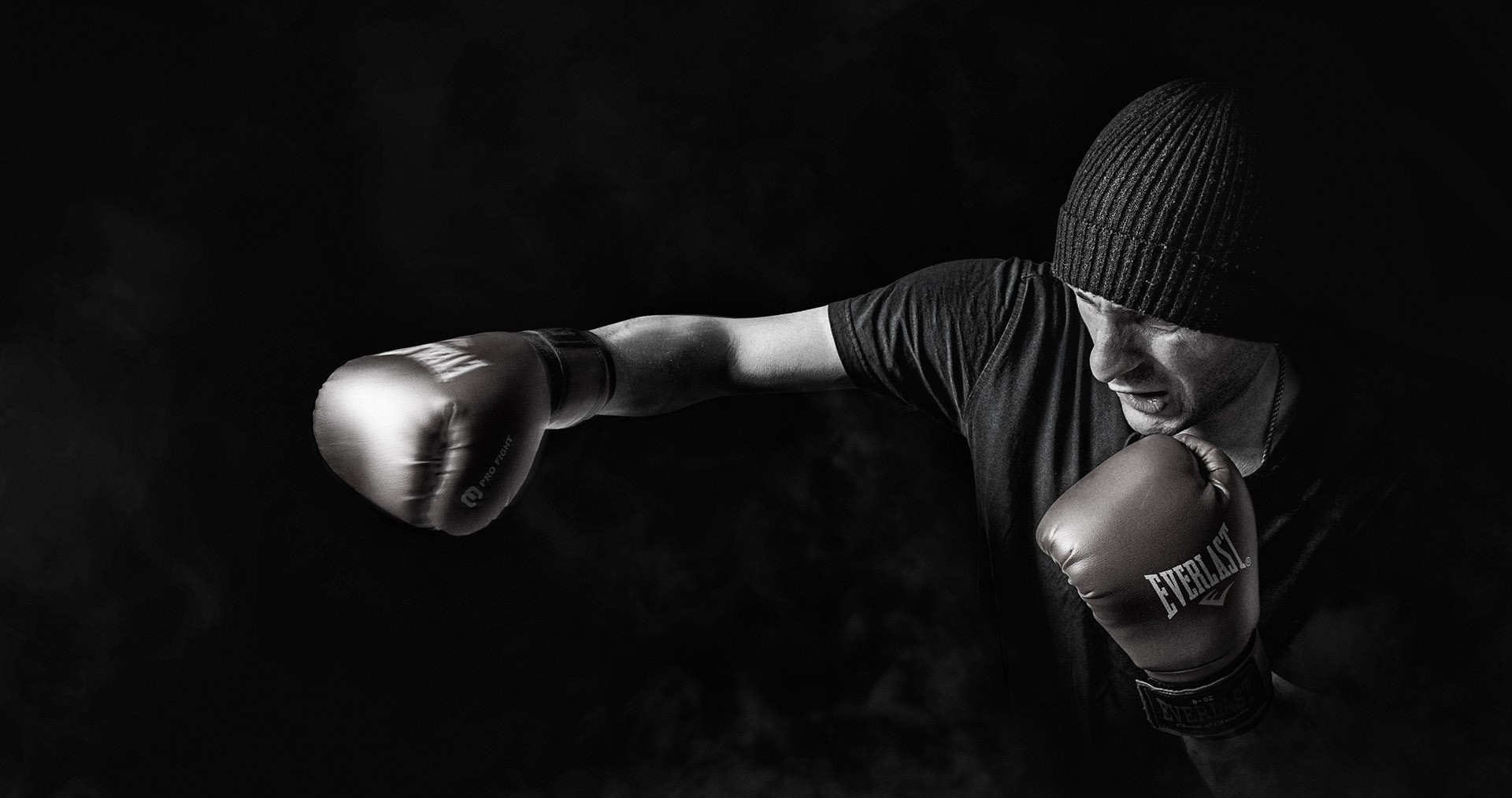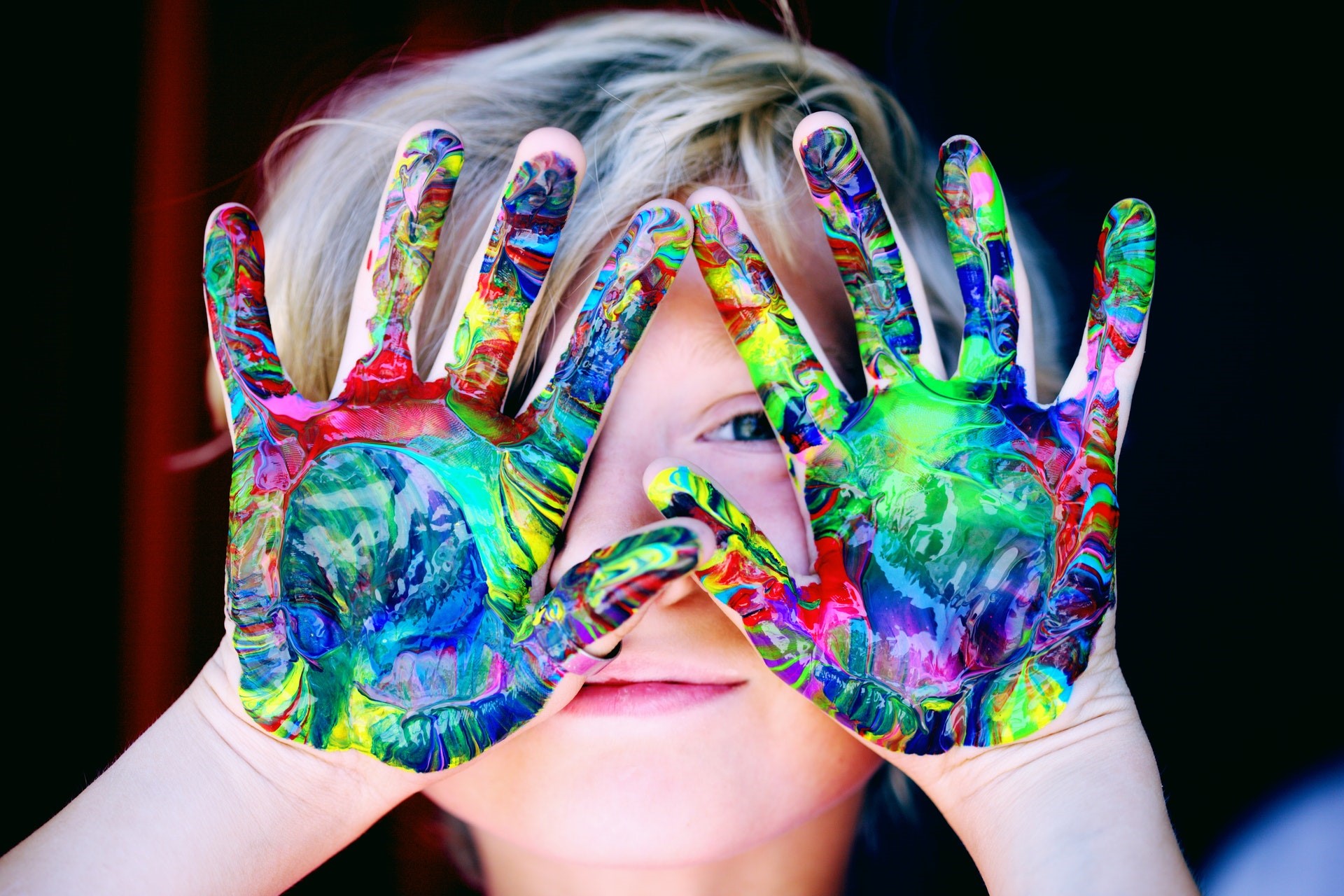 You are not just
seeking attention
The Coordinated Suicide Prevention Program is a designated charity funded through the Simon Poultney Foundation. Help us continue our work with suicide awareness.
Suicide is a permanent solution to a temporary problem.
Across the Life Span
The rates for suicide are three times higher for men.
Suicide is the 9th leading cause of death in Canada but for youth and young adults it is the 2nd leading cause of death.
60% of people won't seek help for a mental illness.
For every suicide 15 to 30 people are impacted and that number can climb higher than 135 people.
90% of suicides are related to mental illness.
Suicide Deaths in Canada Per Year
Number of people we hope to reach this year.