The Coordinated Suicide Prevention Program (CSPP) is a prevention and education program, serving the Parkland Region West of Edmonton, including Parkland County, The City of Spruce Grove and the Town of Stony Plain.
We work in partnership with schools and community groups to reduce stigma related to suicide, to build community capacity by equipping individuals with the knowledge and skills necessary to respond to people at risk of suicide, to provide resources for suicide support, and to support those who have lost loved ones to suicide.
The Coordinated Suicide Prevention Program is proud to be a part of the Roots of Hope National Community of Practice, in partnership with the Mental Health Commission of Canada. The Roots of Hope framework is being used to build an action plan for suicide prevention and life promotion in the Tri-Municipal Region.
The model includes five pillars: specialized supports, training, awareness, means restriction, and research.
The Coordinated Suicide Prevention Program participates in events that promote awareness for suicide such as the Darkness Into Light Walk, The Rotary Run for Life, Mental Health Week, Suicide Awareness Week and Survivor's of Suicide Loss Day.
Contact:
thecspp@gmail.com Coordinated Suicide Prevention Program Box 2191, Stony Plain, AB T7Z1X7  780-963-1770
The Coordinated Suicide Prevention Program is a designated charity funded through the Simon Poultney Foundation. If you would like to make a donation to help us continue our work with suicide awareness, please click on the link below.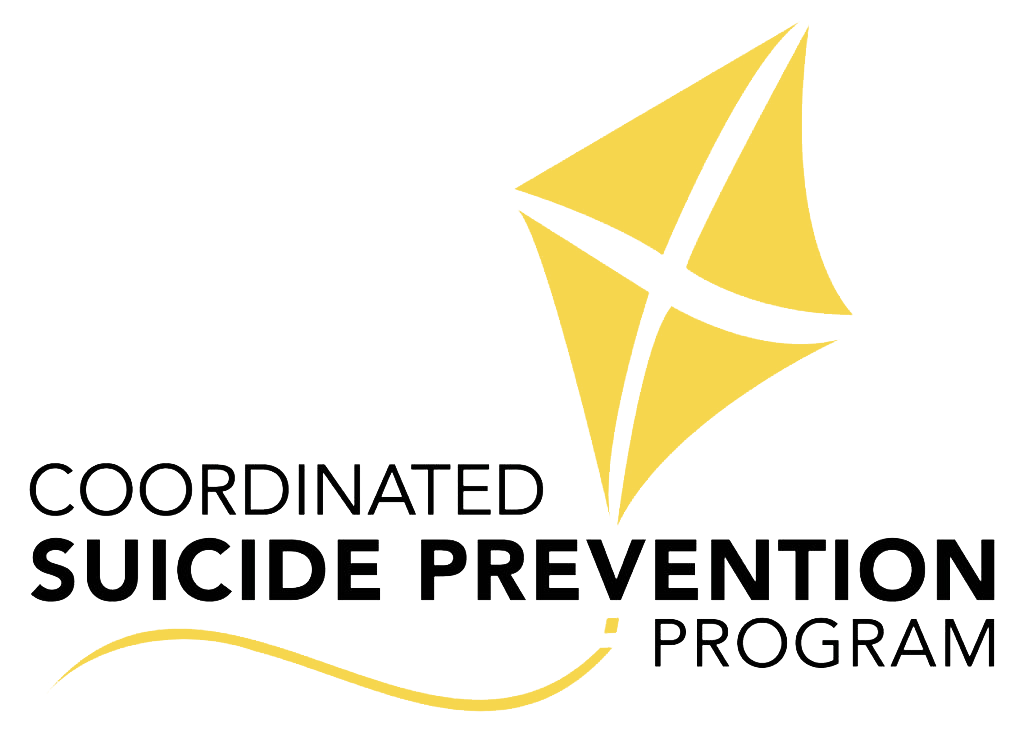 The rates for suicide are three times higher for men.
Suicide is the 9th leading cause of death in Canada but for youth and young adults it is the 2nd leading cause of death.
60% of people won't seek help for a mental illness.
For every suicide 15 to 30 people are impacted and that number can climb higher than 135 people.
90% of suicides are related to mental illness.
SUICIDE DEATHS IN CANADA PER YEAR
NUMBER OF PEOPLE WE HOPE TO REACH THIS YEAR.