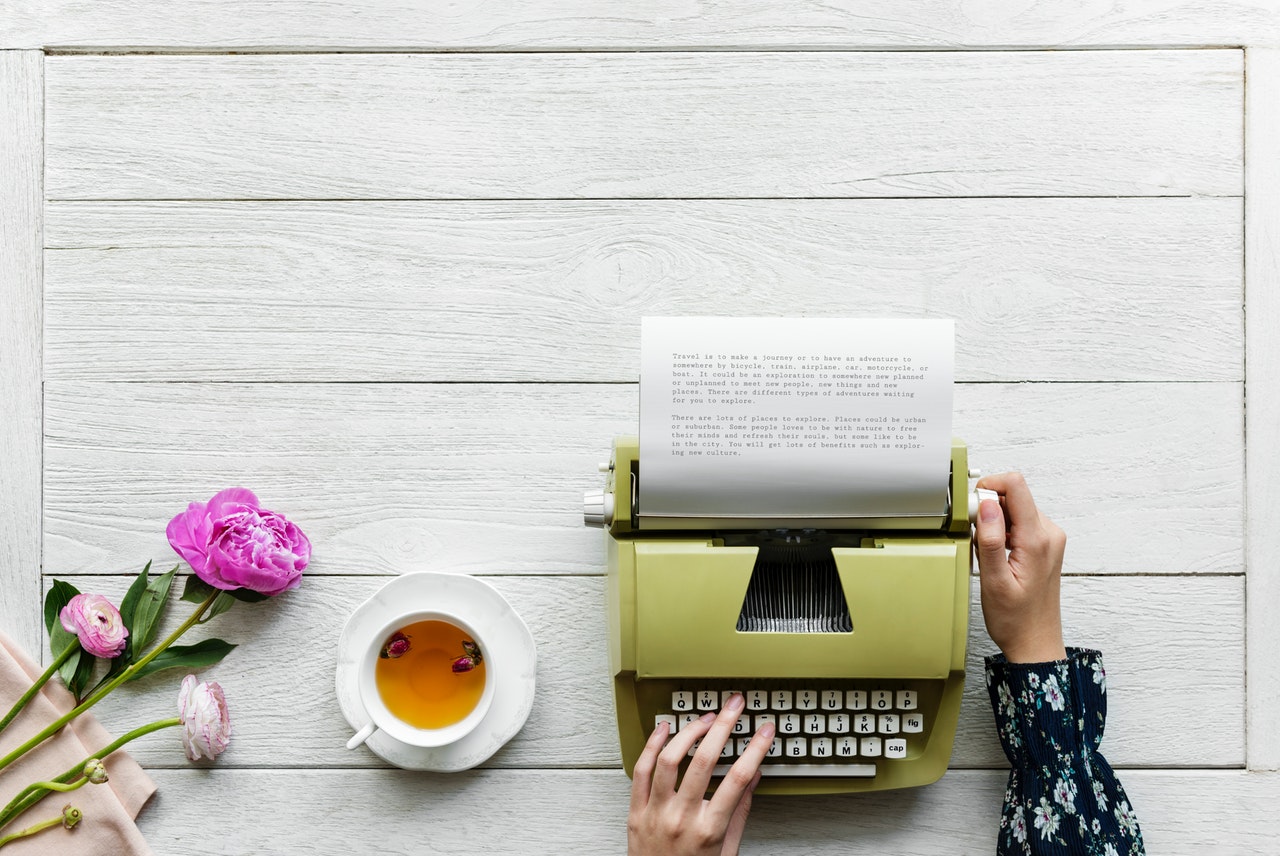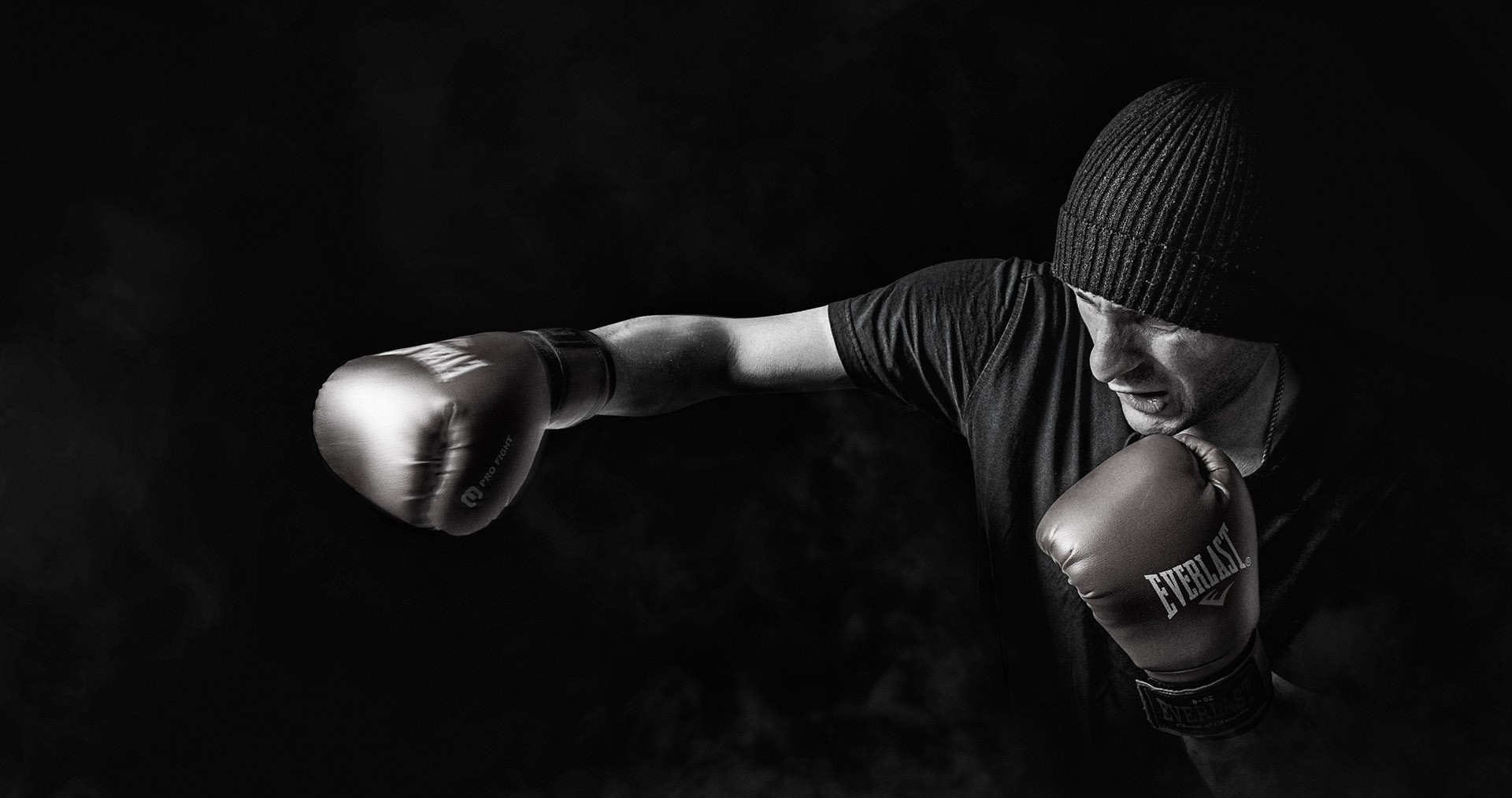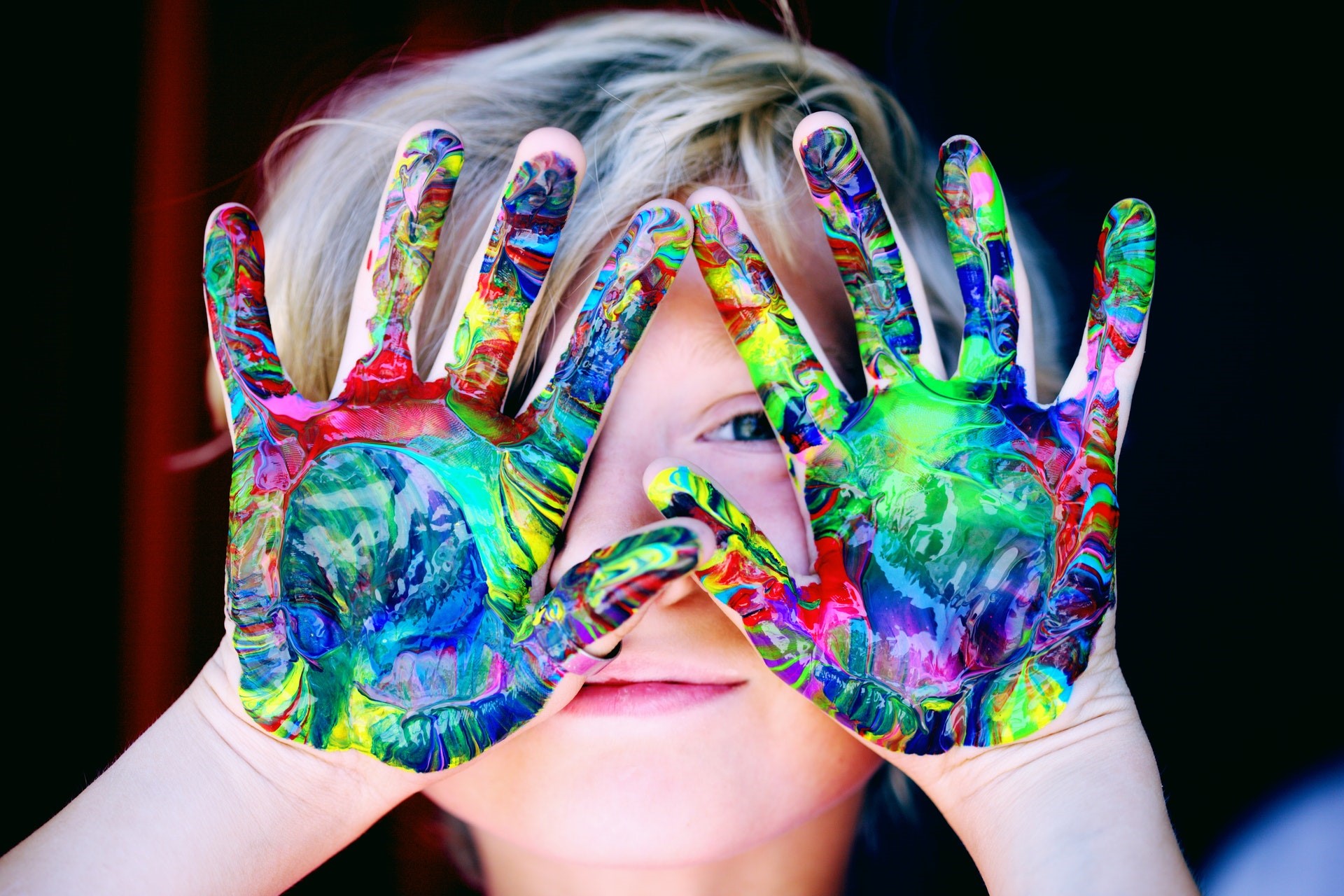 Photo by rawpixel.com from Pexels
adult-athlete-black-and-white-163403
Photo by Sharon McCutcheon from Pexels
You are not just
seeking attention
Photo by Sharon McCutcheon from Pexelsbright-celebration-close-up-2306779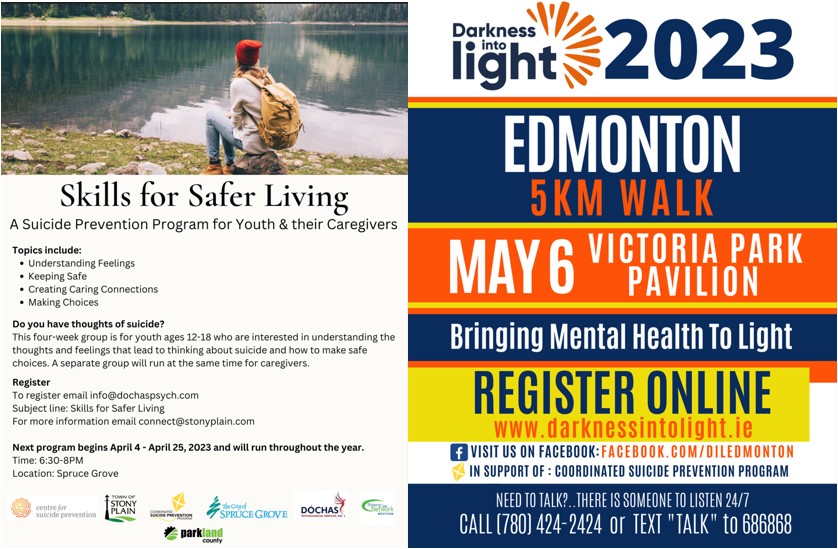 The Coordinated Suicide Prevention Program is a designated charity funded through the Simon Poultney Foundation. Help us continue our work with suicide awareness.



thecspp@gmail.com
Coordinated Suicide Prevention Program
Box 2191, Stony Plain, AB T7Z1X7
780-963-1770
Call 911
If you or someone you know is in immediate harm.
Distress Line
1-780-482-4357
The Distress Line provides confidential, non-judgmental and short-term crisis intervention, emotional support and resources to people in crisis or distress.  24 hours, 7 days a week.

1-800-668-6868 or text CONNECT to 686868
Find additional resources on their website. Available 24 hours, 7 days. *Initial texts are pre-generated to include privacy policy. 
1-833-456-4566 or text 45645
Thinking about suicide or worried about someone get support.  Crisis Services Canada is available 24/7 by phone and 4pm to 12am ET by text.
Hope for Wellness First Nations & Inuit Mental Health.                1-855-242-3310.
Hope for Wellness services available in multiple languages 24/7.  Need to talk? In distress? Strong emotional reactions? Triggered by painful memories? Cultural counsellors will work with you to find supports available near you. 

Trans LifeLine
1-877-330-6366
Trans Lifeline is a grassroots hotline offering direct emotional support to trans people in crisis - for the trans community by the trans community.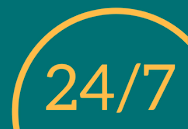 Access 24/7
1-780-424-2424
Finding it difficult to cope with the challenges in your life? Access 24/7 offers a crisis line, can direct you to walk in services, addiction services and connect you to counselling.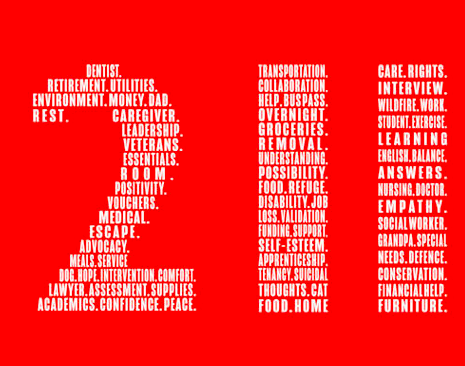 Connect to community, social and government resources in your area . The line is available 24/7 in over 200 languages.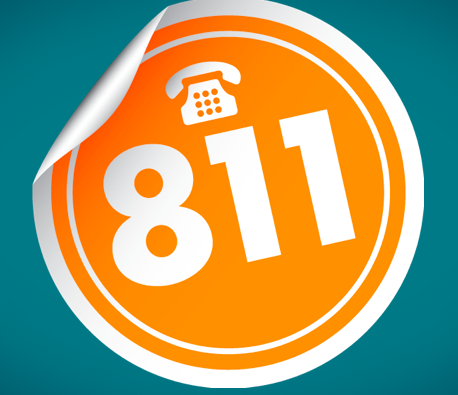 Health Link
811
A telephone service that provides 24/7 nurse advice and general health information for Albertans.
Ttriage and health information
Systems navigation
Addictions info and referral
Clinical services referrals


Get support. Take control. Feel better.
An online peer-to-peer support community for your mental health. Together all is an anonymous community where members support one another. Self-assessment & resources. Wide range of self-guided courses to do at your own pace.
Suicide is a permanent solution to a temporary problem.
Across the Life Span
The rates for suicide are three times higher for men.
Suicide is the 9th leading cause of death in Canada but for youth and young adults it is the 2nd leading cause of death.
60% of people won't seek help for a mental illness.
For every suicide 15 to 30 people are impacted and that number can climb higher than 135 people.
90% of suicides are related to mental illness.
Suicide Deaths in Canada Per Year
Number of people we hope to reach this year.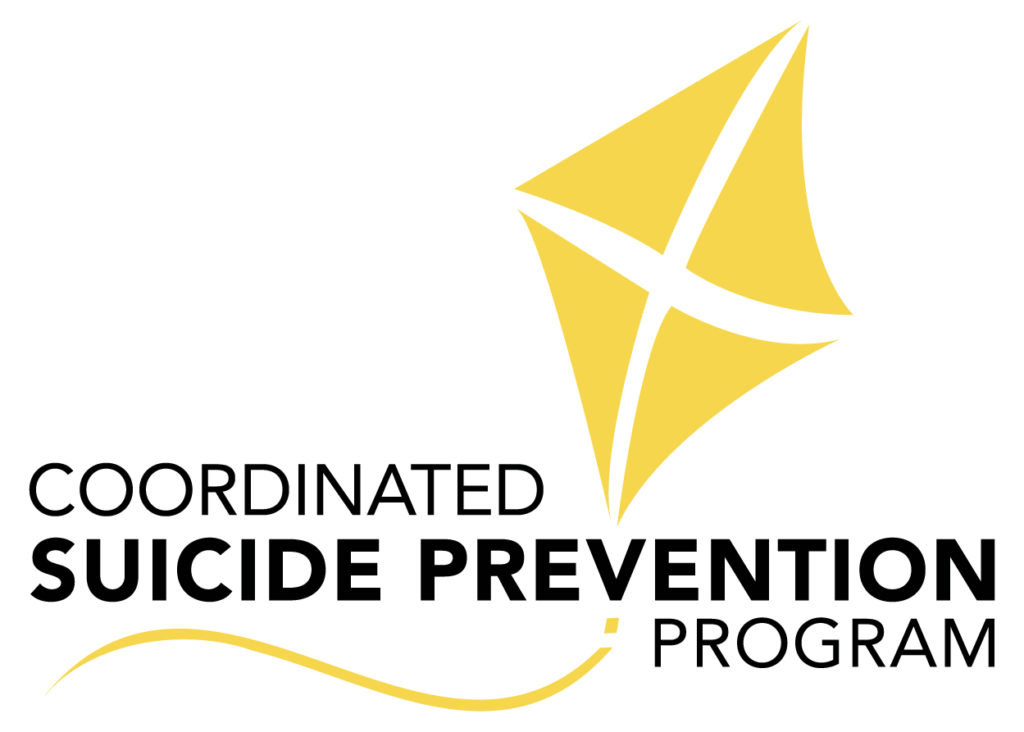 The Coordinated Suicide Prevention Program (CSPP) is a prevention and education program, based in Stony Plain and serving the Parkland Region West of Edmonton, specifically  Parkland County, City of Spruce Grove and the Town of Stony Plain through the Stony Plain Family and Community Support Services.
We work in partnership with schools and community groups to reduce stigma related to suicide, to build community capacity by equipping individuals with the knowledge and skills necessary to respond to people at risk of suicide, to provide resources for suicide support, and to support those who have lost loved ones to suicide.
The Coordinated Suicide Prevention Program is excited to join the Early Adopters Program for Roots of Hope as part of the Mental Health Commission of Canada's "Made in Canada" suicide strategy.  The project will take place over the next three years starting in September of 2021.  The project will focus on 5 aspects of suicide prevention: specialized supports, training and networks, public awareness campaigns, means restriction, and research.
The Coordinated Suicide Prevention Program participates in events that promote awareness for suicide such as The Darkness Into Light Walk, The Rotary Run for Life, Mental Health Week, and Survivors of Suicide Day.
Contact: 
thecspp@gmail.com Coordinated Suicide Prevention Program Box 2191, Stony Plain, AB T7Z1X7  780-963-1770