Suicide and mental health does not discriminate by age, gender, or level of income.  Our programming is for schools, workplaces, organizations, teams, coaches, after school programs, clubs, youth groups, and senior's groups and more.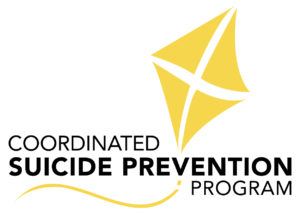 Angela Fetch Muzyka | Community Development Coordinator

Coordinated Suicide Prevention Program "Serving the Tri -Region"    Stony Plain 
Family Community Support Services                                                                    
Forrest Green Plaza 107, 4613 52 Avenue 
Stony Plain, AB  T7Z 1E7                                   
Direct: 780.963.2151 Ext. 1955 | afetch@stonyplain.com  or                                                                                                       thecspp@gmail.com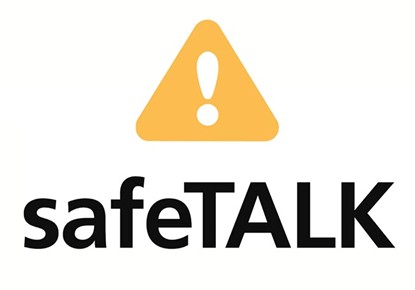 SafeTALK  
Suicide Alertness is for Everyone
Whether directly or indirectly, most people with thoughts of suicide invite help to stay safe.  SafeTALK is a 3.5 hour training that prepares participants to recognize these invitations and connect a person with thoughts of suicide to intervention resources.  Powerful videos illustrate the importance of suicide alertness, while discussion and practice stimulate learning.
Cost?
$50/person.
Who should attend? 
Anyone 16+ who wants to help people be safer from suicide.
Learning Outcomes
By the end of the training, participants will be better able to:
Move beyond common tendencies to miss, dismiss or avoid suicide;
Recognize people who have thoughts of suicide, and;
Apply the TALK steps to connect a person with thoughts of suicide to a suicide first-aid intervention caregiver.T
Coming Soon 
Prevention and intervention training related to suicide and mental health.  Descriptions and learning outcomes to be included.