If you are in a state of crisis or distress, reaching out is the first step to safety.
Call 911
If you or someone you know is in immediate harm.
1-800-668-6868 or text CONNECT to 686868
Find additional resources on their website. Available 24 hours, 7 days. *Initial texts are pre-generated to include privacy policy. 
1-833-456-4566 or text 45645
Thinking about suicide or worried about someone get support.  Crisis Services Canada is available 24/7 by phone and 4pm to 12am ET by text.
Hope for Wellness
First Nations & Inuit Mental Health.                1-855-242-3310.
Hope for Wellness services available in multiple languages.  Counsellors will work with you to find supports available near you.
Trans Lifeline – Peer support services             
   1-877-330-6366
Trans Lifeline is a grassroots hotline offering direct emotional support to trans people in crisis – for the trans community, by the trans community.
For counselling, therapy or support groups
Access 24/7                 
1-780-424-2424
Get access mental health care or addiction services through Access 24/7.  The service connects you to services and appointments in near you.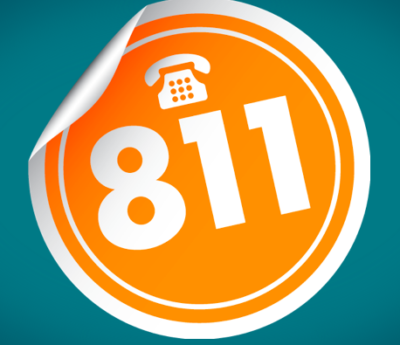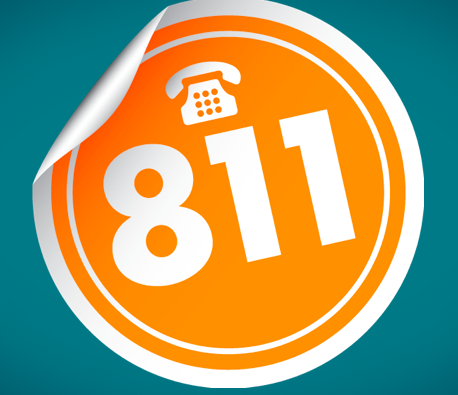 Healthlink can help you find a health care provider in your area.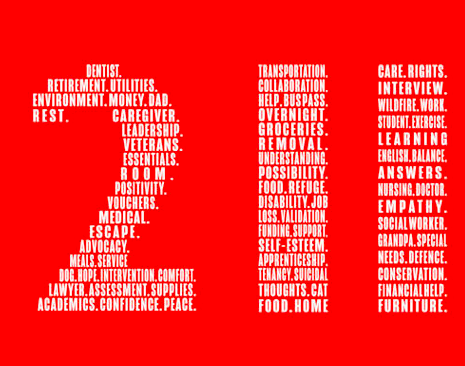 211 can help direct you to resources and supports in your immediate area.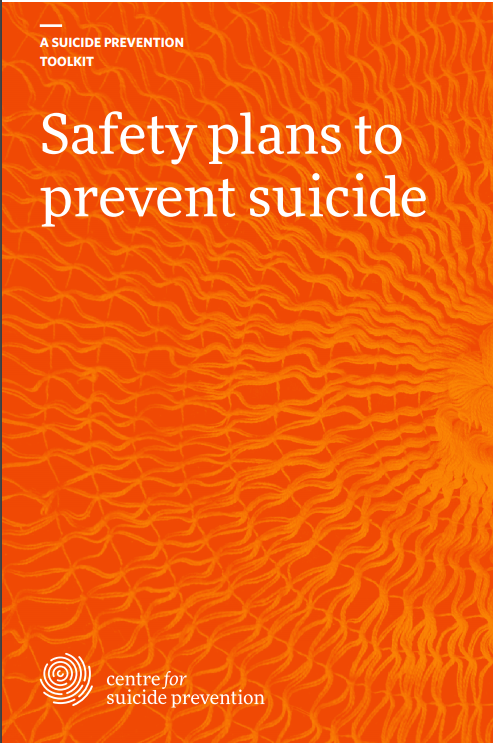 Having a safety plan that addresses your triggers and supports is an essential component to your safety.  It will help you take early action while you are still capable of taking actions and making decisions and will help understand what takes you to crisis.  It will also serve as a cheat sheet when you need immediate help.
 Triggers.  Recognize what puts you at risk.
Coping strategy.  Find coping strategies that do not rely on the presence of others but will help you self-regulate.
People and places.  Engage with people and go to places that help to take your mind off your problems.  These people do not have to know what is going on with you, they just make you happy and let you get lost in activity and fun.
Personal supports.  These are friends or family who know what is going on with you and can help protect you in a crisis.
Important numbers.  These are a quick reference to numbers of health care professionals or health services you can use.
Keep your environment safe.  Ensure your space is free of things that can harm you.  
Have a why statement. This is a reason why you want to live to remind yourself when you need that reminder.
Want to learn more about safety planning? Take a look at the resource Safety Plans to Prevent Suicide.